Tina Darnell
Tina graduated from Oxford Brookes University in 2007. She has worked in several clinics in Oxfordshire and Gloucestershire. She started Chilbridge Osteopathic Clinic in 2008 in Eynsham.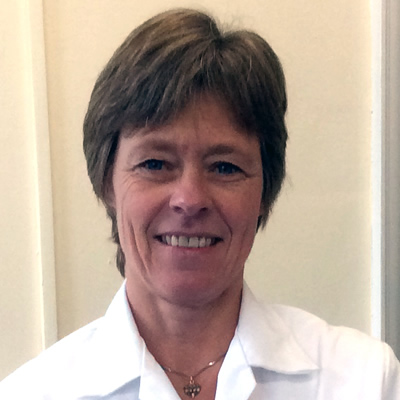 Tina has completed several post graduate courses in cranial osteopathy and is a founding member of Oxfordshire Osteopathic Network.
Having opened a new and bigger clinic in Witney, she is very much looking forward to promoting and providing quality osteopathic care throughout West Oxfordshire.
Kathryn Lucas-Clements
Kathryn graduated from the British School of Osteopathy in London in 1995. She spent the next few years working in a large practice in Ipswich where she gained a wealth of experience in general osteopathic care.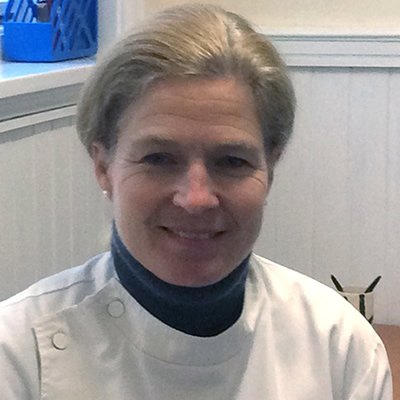 Whilst there Kathryn worked closely with the Ipswich Town Football Club which developed her keen interest in sports injuries. Kathryn later returned to London and set up a practice in a large multidisciplinary clinic. Having moved to Oxfordshire, Kathryn joined Chilbridge Osteopathic Clinic in 2014.
Kathryn has completed several post graduate courses including several in cranial osteopathy.
Jenny Fletcher
Following a career change, Jenny graduated from her 5-year Bachelors Of Osteopathy at the College Of Osteopathic Education with a first class honours degree. She also holds certification in Soft-tissue Therapy and Acupuncture for Sports Injuries and Clinical Pilates.
Her treatment focuses on providing relief from painful symptoms and empowering patients to help themselves through restorative exercise and movement.
She is especially interested in dimensions of chronic pain and did her college research presentation on this subject.
She has lived in Oxford for 20 years and is a mother of 2. She loves lots of different activities including yoga and tennis, eating, travelling, reading and hanging out with her 2 dogs.